Breakfast Television
Rogers is giving away 40 pairs of tix to the Blue Jays/Mets games at the Big O on March 28 & 29 – Enter to win here: rogersbaseballmtl.com/index-en.php
27 mins ago

Breakfast Television
Do you have your tickets for the Blue Jays vs. Mets baseball games at the Big O on March 28 & 29? If not, Rogers has you covered – enter here for the chance at one of 40 pairs of tickets! Good luck, and let us know what you think about baseball coming back to Montreal!
Contest! Rogers invites you to the return of baseball in Montreal.
1 hour ago

Breakfast Television
Gay rights on the march – a uniquely #CdnMoment. Enter for a chance to win 1 of 3 Canadian experiences worth $10K. ow.ly/urIx0
4 hours ago

Breakfast Television
Our @La_Casella is live in Verdun this morning. She is speaking to election candidates throughout the show.
10 hours ago

Breakfast Television
Sugar rush! @BT_Catherine @DLiche_Cupcakes http://t.co/2QPaH0lfSH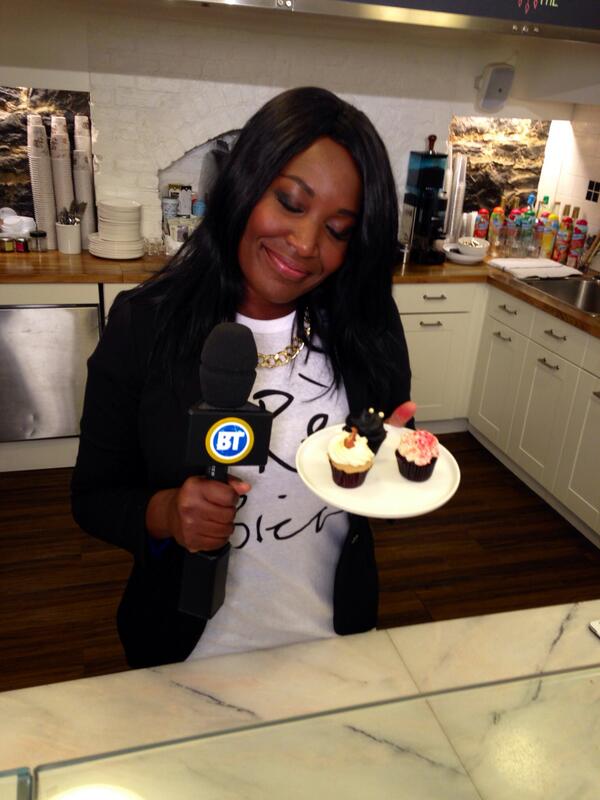 10 hours ago

Breakfast Television
Cupcakes! Live Eye is on location @DLiche_Cupcakes with @BT_Catherine this morning! http://t.co/2kJ8Enzz2p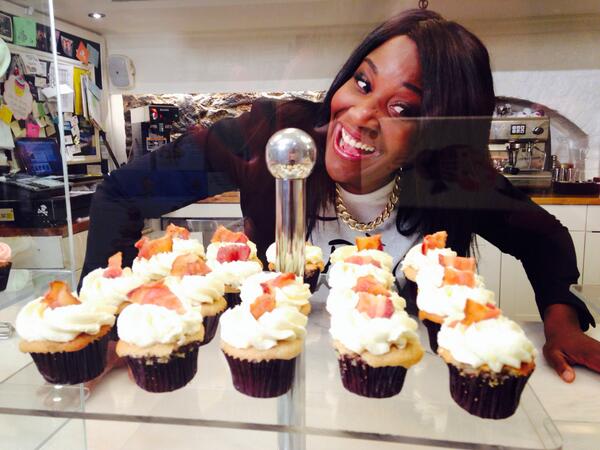 11 hours ago